ISO 13485 Foundation Training
Why should you attend?
ISO 13485 Foundation training enables you to learn the basic elements to implement and manage a Medical Devices Quality Management System (MDQMS) as specified in ISO 13485. During this training course, you will be able to understand the different modules of a MDQMS, including MDQMS policy, procedures, performance measurements, management commitment, internal audit, management review and continual improvement.
The successful completion of the training course is followed by issuing certificate. An internationally recognized "Megademi ISO 13485 Foundation" certificate validates your professional capabilities and demonstrates your ability to take part in an implementation project of an MDQMS based on ISO 13485. And certificate shows that you have understood the fundamental methodologies, requirements, framework and management approach. 
Who should attend?
Individuals involved in Medical Devices Quality Management
Individuals seeking to gain knowledge about the main processes of Medical Devices Quality Management Systems (MDQMS)
Individuals interested to pursue a career in Medical Devices Quality Management
Learning objectives
Understand the elements and operations of a Medical Devices Quality Management System (MDQMS)
Acknowledge the correlation between ISO 13485 and other standards and regulatory frameworks
Understand the approaches, methods and techniques used for the implementation and  management of a MDQMS
Educational approach
Lecture sessions are illustrated with practical questions and examples
Practical exercises include examples and discussions
Practice tests are similar to the Certificate Exam
Prerequisites
 None
Course Agenda 
Day 1: Introduction to medical devices quality management, MDQMS, and clause 4-10 of ISO 13485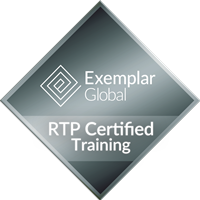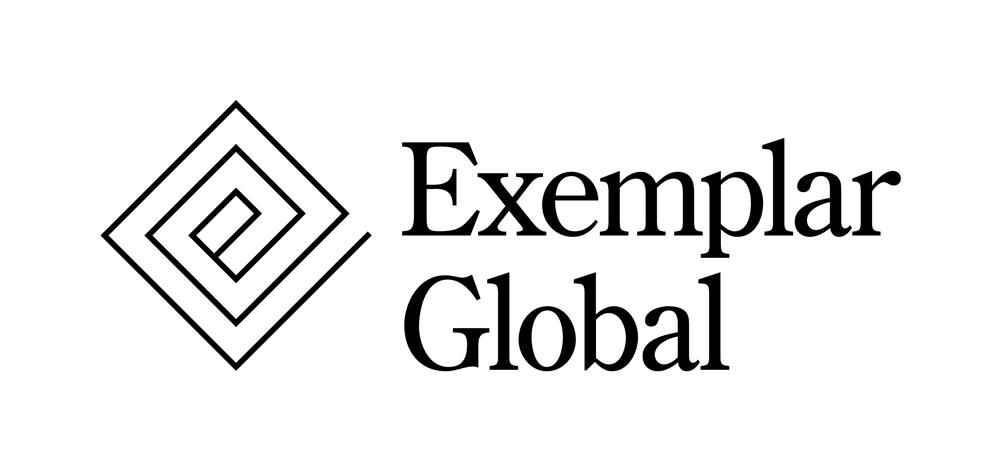 For additional information, please contact training@megademi.com
Megademi is approved training partner by Exemplar Global for ISO Courses.
Exemplar Global has been accredited for Management System Auditor courses and personnel accreditation. Formerly known as RABQSA, Exemplar Global has over 30 years of expertise building certification programs for the conformity community. RABQSA was established in 2004 from the merger of the personnel certification activities of the U.S Registrar Accreditation Board (RAB) with the Australia-based Quality Society of Australasia (QSA).