ISO 14001 Lead Implementer Training
Why should you attend?
ISO 14001 Lead Implementer training enables you to develop the necessary expertise to support an organization in establishing, implementing, managing and maintaining an Environmental Management System (EMS) based on ISO 14001. During this training course, you will also gain a thorough understanding of the best practices of Environmental Management Systems, consequently reducing an organization's negative environmental impacts and improving its overall performance and efficiency.
The successful completion of the training course is followed by an exam. If you successfully pass the exam, you can have for the "Megademi ISO 14001 Lead Implementer Certificate recognized by Exemplar Global". This certificate validates your professional capabilities and demonstrates that you have the knowledge and skills to audit a EMS based on ISO 14001.
Who should attend?
Managers or consultants involved in Environmental Management
Expert advisors seeking to master the implementation of an Environmental Management System
Individuals responsible for maintaining conformance with EMS requirements
EMS team members
Learning objectives
By the end of this training course, the participant will be able to:
Get an overview of ISO 14001:2015 and its awareness also.
Familiarize yourself with ISO 14001:2015 Environment Management System.
Understand the Plan-Do-Check-Act Cycle of EMS requirements.
Familiarize yourself with the high-level structure and framework of EMS.
Get a detailed understanding of the ISO 14001:2015 requirements and sub-clauses.
Understand, maintain and retain documented information list.
Understand the requirements for establishing an environmental management system.
Familiarize yourself with ISO 14001 registration process and steps for certification.
Educational approach
This training is based on both theory and best practices used in the implementation of an EMS
Lecture sessions are illustrated with examples based on case studies
Practical exercises are based on a case study which includes role playing and discussions
Practice tests are similar to the Certification Exam
Prerequisites
A fundamental understating of ISO 14001 and comprehensive knowledge of implementation principles. 
Course Agenda
Day 1: Introduction to ISO 14001 and the initiation of a EMS implementation
Day 2: Implementation plan of a EMS
Day 3: EMS monitoring, continual improvement, and preparation for the certification audit, Certification exam
Examination and Certification
After completing 3 days lead implementer course, participant take exam including all subjects of above training. After successfully completing the exam, you will have Megademi Lead Implementer Certificate recognized by Exemplar Global.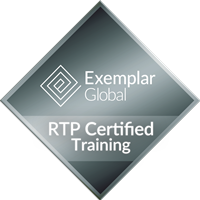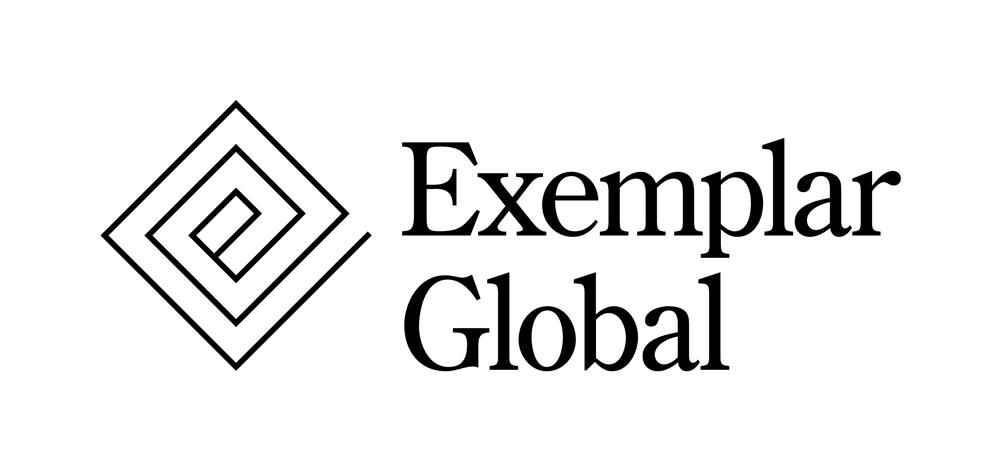 For additional information, please contact training@megademi.com
Megademi is approved training partner by Exemplar Global for ISO Courses.
Exemplar Global has been accredited for Management System Auditor courses and personnel accreditation. Formerly known as RABQSA, Exemplar Global has over 30 years of expertise building certification programs for the conformity community. RABQSA was established in 2004 from the merger of the personnel certification activities of the U.S Registrar Accreditation Board (RAB) with the Australia-based Quality Society of Australasia (QSA).