ISO 22000 Internal Auditor Training
Why should you attend?
ISO 22000 Internal Auditor is a two-days training course which focuses on the basic information on the concepts of food safety management and an overview of the ISO 22000 requirements. By participating in this training course, you will be able to understand the different aspects of an FSMS based on ISO 22000, including the top management commitment, food safety policy, work environment, operational controls, PRPs, traceability, hazard controls, performance evaluations, and continual improvement.
After completing this course, you can sit for the exam. If you successfully pass the exam, you can have Exemplar approved Internal Auditor Certificate. This certificate demonstrates that you have a general knowledge of ISO 22000 requirements for a FSMS and enables you to be part of FSMS implementation projects.
Who should attend?
People involved in the auditing, maintaining, or supervising of an FSMS should join this ISO 22000 internal auditor training course. This course is specially designed for the following:
FSMS internal auditors
FSMS managers and officers
FSMS professionals and consultants
Top management
Anyone interested in the food safety management system
Auditors seeking to perform and lead food  safety management system (FSMS) internal audits
Learning objectives
After completion of this ISO 22000 FSMS lead auditor online course, you will be able to:
Familiarize yourself with Food Safety Management System principles based on ISO 22000:2018.
Understand the Plan-Do-Check-Act Cycle of ISO 22000 requirements.
Understand the ISO 22000:2018 requirements clauses and sub-clauses.
Know about leadership, planning, and support clauses.
Know about the operation and performance evaluation clauses.
Know about the resource requirements and process requirements for ISO 22000.
Learn about the types of auditing and questioning techniques for ISO 22000 lead auditors.
Understand, maintain and retain documented information list.
Get the knowledge of lead auditing and use of audit checklist.
Get the ready-to-use lead audit checklist with clause-wise questions to perform an effective audit.
Learn how to perform lead auditing.
Understand the new concepts of risk management in FSMS.
Educational approach
The training course is participant centered and contains:
Lecture sessions illustrated with graphics, examples, and discussions
Interactions between participants by means of questions and suggestions
Quizzes as a simulation and preview of the certificate exam
Prerequisites
There are no prerequisites to participate in this training course.
Day-1

Session 1 : Overview of ISO 22000.
Session 2 : Requirements of ISO 22000 Food Safety Management System.
Session 3 : Documented Information for ISO 22000 Implementation.
Session 4 : ISO 22000 Internal Audit Process.
Session 5 : ISO 22000 Audit Records.

Day-2
Detail overview of ISO 22000 requirements — Clauses 7 to 10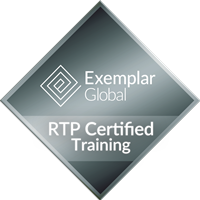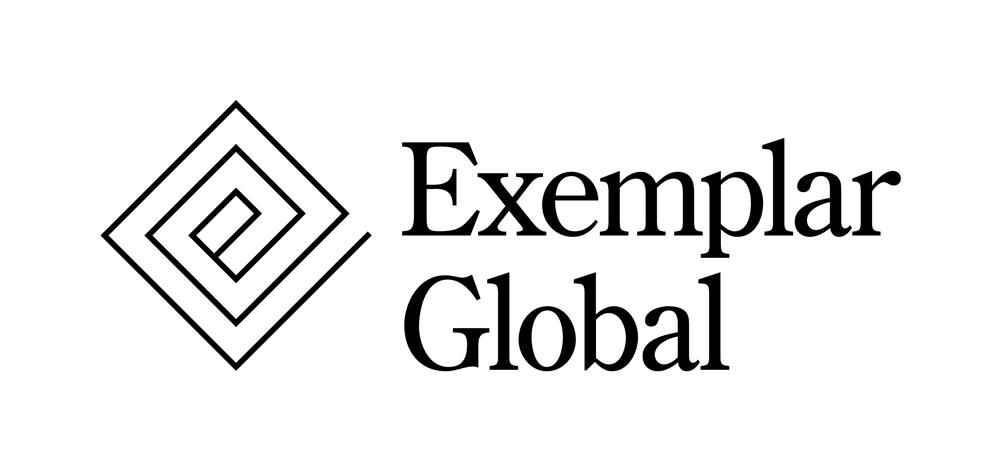 For additional information, please contact training@megademi.com
Megademi is approved training partner by Exemplar Global for ISO Courses.
Exemplar Global has been accredited for Management System Auditor courses and personnel accreditation. Formerly known as RABQSA, Exemplar Global has over 30 years of expertise building certification programs for the conformity community. RABQSA was established in 2004 from the merger of the personnel certification activities of the U.S Registrar Accreditation Board (RAB) with the Australia-based Quality Society of Australasia (QSA).