ISO 22000 Lead Implementer
Why should you attend?
This ISO 22000 lead implementer training online course is specifically designed for those who want to become certified ISO 22000 lead implementer. Globally, implementation of food safety management system is now considered vital for any organizations in food industry sector.  The course includes in detail an overview of ISO 22000:2018 standard and HACCP as well as ISO 22000 principles. This course also includes complete information on all the elements, requirements and benefits of Food safety management system (FSMS), list of documented information based on ISO 22000:2018, risk management, steps for implementation of ISO 22000 and its certification, etc. This ISO 22000 lead implementer training online course will help managers and employees of all types and sizes of organizations, as well as food safety professionals and individuals anywhere in the world to get the knowledge necessary to implement food safety management system based on ISO 22000:2018 International Standards. Upon successful completion of ISO 22000 lead implementer training online, the participants will gain complete knowledge of FSMS (ISO 22000) and a certificate with the Exemplar Global logo.
Who should attend?
This ISO 22000 lead implementer training course is designed for working professionals, college students, and other individuals for enhancing their career to new heights. Our e-learning courses help them to succeed in today's competitive environment, to renew licenses, and to update, strengthen and add quality to their existing knowledge and skills. Our courses are also useful for those who want to get a certification or start a new profession.
Any employees or managers of organizations in any industry sector who want to implement a food safety management system – based on ISO 22000:2018 in their organization should enrol this online course. If you are working as a Food safety professional, HACCP and food system consultant or a student, an entrepreneur, or an individual looking for certified ISO 22000 Lead Implementer training
Learning objectives
This training course will help you:
Gain a comprehensive understanding of the concepts, approaches, methods, and techniques used for the implementation and effective management of an FSMS
Acknowledge the correlation between ISO 22000 and other standards and regulatory frameworks
Gain the ability to interpret the requirements of ISO 22000 in the specific context of an organization
Develop the necessary knowledge and expertise to support an organization in effectively planning, implementing, managing, monitoring, and maintaining an FSMS
Acquire the expertise to advise an organization in implementing FSMS best practices
Educational approach
This training course is participant centered and contains:
Theories, approaches, and best practices used in food safety management system implementation
Lecture sessions illustrated with practical examples based on a case study that includes role-playing and discussions
Interaction between participants by means of questions and suggestions
Exercises, which are a simulation and a preview of the certification exam
Prerequisites
The main requirements for participating in this training course are a fundamental understanding of food safety concepts, a basic knowledge of ISO management system standards, as well as a general understanding of ISO 22000 and the MS implementation principles.
Course Agenda

Day 1: Introduction to ISO 22000 and the initiation of a FSMS implementation

Day 2: Implementation plan of a FSMS

Day 3: FSMS monitoring, continual improvement, and preparation for the certification audit, Certification exam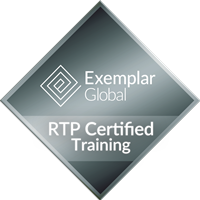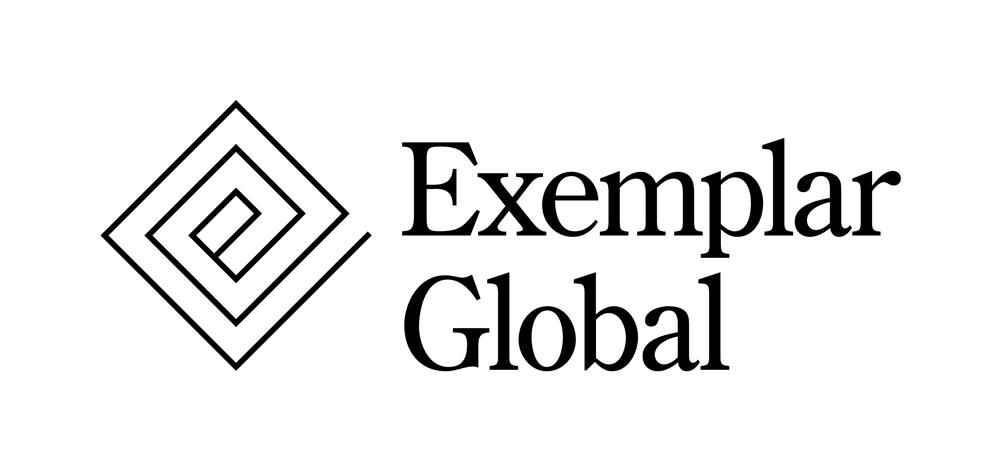 For additional information, please contact training@megademi.com
Megademi is approved training partner by Exemplar Global for ISO Courses.
Exemplar Global has been accredited for Management System Auditor courses and personnel accreditation. Formerly known as RABQSA, Exemplar Global has over 30 years of expertise building certification programs for the conformity community. RABQSA was established in 2004 from the merger of the personnel certification activities of the U.S Registrar Accreditation Board (RAB) with the Australia-based Quality Society of Australasia (QSA).