ISO 45001 — Lead Auditor Training
Why should you attend?
ISO 45001 is the first global occupational health and safety management system standard that replaces OHSAS 18001. The Megademi Certified ISO 45001 Lead Auditor training course helps in developing the necessary skillset to perform occupational health and safety management system (OH&S MS) audits by applying widely recognized audit principles, procedures, and methods.
This training course has been developed to reflect the importance of an effective audit. It strengthens your knowledge and skills to plan and carry out an OH&S MS audit in compliance with the guidelines for auditing management systems provided in ISO 19011 and the certification process described in ISO/IEC 17021-1.
The exercises provided for this training course are designed to help you practice the most important aspects of an OH&S MS audit: ISO 45001 requirements, auditing principles, tools and techniques used to obtain evidence, leading a team of auditors, conducting interviews with auditees, reviewing documented information, drafting nonconformity reports, and preparing the final audit report.
The successful completion of the training course is followed by issuing certificate. An internationally recognized "Megademi ISO 45001 Lead Auditor" certificate validates your professional capabilities and demonstrates your ability to take part in an implementation project of an OHSMS based on ISO 45001.
Who should attend?
Auditors interested in performing and leading OH&S MS certification audits
Managers or consultants interested in advancing their knowledge of the OH&S MS audit process
Internal auditors and individuals responsible for maintaining conformity to the requirements of ISO 45001
Technical experts interested in preparing for an OH&S MS audit
Expert advisors in occupational health and safety management
Learning objectives
After completion of this ISO 45001 auditor training online course, you will be able to:
Familiarize yourself with ISO 45001:2018 Occupational, Health and Safety Management System (OHSMS)principles.
Understand the ISO 45001:2018 requirements clauses and sub-clauses.
Understand, maintain and retain documented information list.
Understand organizational issues and context of the organization.
Understand the Plan-Do-Check-Act Cycle as per ISO 45001 requirements.
Understand the new concepts of risk management and risk evaluation techniques.
Understand the Hazards and Occupational risk.
Know about leadership, planning, and support clauses.
Understand how to minimize risk in the organization and learn to audit with real-time audit example.
Get the knowledge of external auditing and use of audit checklist.
Understand the processes involved in auditing, including opening meeting and closing meeting.
Know about the types of auditing and questioning techniques.
Understand how to prepare and maintain certification audit records.
Educational approach
This training course is participant centered and contains:
Theories, best practices used in occupational health and safety management auditing
Lecture sessions, which are illustrated with practical exercises based on a case study that includes role-playing and discussions
Interactions, made between participants by means of questions and suggestions
Quizzes, which are a simulation and preview of the certification exam
Prerequisites
The main requirements for participating in this training course are: a fundamental understanding of ISO 45001 and a comprehensive knowledge of audit principles.
Course Agenda 
Day 1: Introduction to the occupational management management system (OHSMS) and ISO 45001

Day 2: Audit principles and the preparation for and initiation of an audit

Day 3: On-site audit activities

Day 4: Closing of the audit

Day 5: Certification exam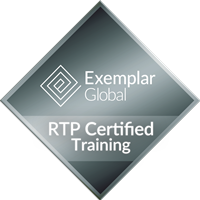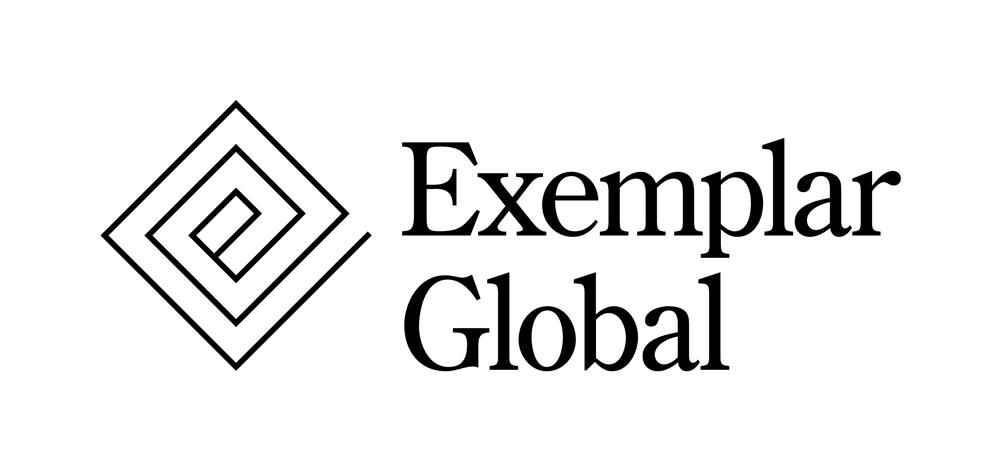 For additional information, please contact training@megademi.com
Megademi is approved training partner by Exemplar Global for ISO Courses.
Exemplar Global has been accredited for Management System Auditor courses and personnel accreditation. Formerly known as RABQSA, Exemplar Global has over 30 years of expertise building certification programs for the conformity community. RABQSA was established in 2004 from the merger of the personnel certification activities of the U.S Registrar Accreditation Board (RAB) with the Australia-based Quality Society of Australasia (QSA).