ISO 45001 — Lead Implementer Training
Why should you attend?
The ISO 45001 lead Implementer training E-learning course is specifically designed for those who want to get awareness of ISO 45001:2018 and its requirements. The course includes in detail an overview of Occupational Health and Management System (OHSAS), benefits of OHSAS, ISO 45001 requirements, list of documented information, steps for certification, ISO 45001:2018 Implementer Verification Checklist, etc. This ISO 45001 training online course is helpful for employees of all types of organizations, students, HSE professionals and individuals to get complete awareness of ISO 45001:2018 international standard. Upon successful completion of this course the participants will gain complete knowledge and awareness of ISO 45001:2018 implementation.
Who should attend?
The ISO 45001 Lead Implementer training course is intended for:
Individuals responsible for maintaining and improving the workplace safety
Occupational health and safety officers, consultants, and advisors
Professionals wishing to acquaint themselves with PECB's IMS2 Methodology for implementing an OH&S MS
Individuals responsible for maintaining the conformity of OH&S MS to ISO 45001 requirements
Members of OH&S teams
Individuals aspiring to pursue a career as OH&S MS implementers, consultants, or officers
Learning objectives
Upon completion of this course, participants will be able to:
Familiarize yourself with ISO 45001:2018 occupational, health & safety management system (OH&SMS) requirements.
Understand the Plan-Do-Check-Act Cycle of OH&SMS requirements.
Understand ISO 45001 terms and definitions
Familiarize yourself with the high-level structure and the framework of OH&SMS.
Understand the ISO 45001:2018 OH&SMS requirements and sub-clauses.
Understand organizational issues and the context of the organization.
Understand the needs and expectations of interested parties.
Know about leadership, planning, and support clauses.
Know about the operation and performance evaluation clauses.
Understand how improvement can be achieved in the organization.
Understand, maintain, and retain the Documented Information list.
Get the knowledge of how to verify at various places in the organization to establish a good ISO 45001 system.
Provide the knowledge for hazards and risk and risk management
Understand the new concepts of risk management and risk evaluation techniques
Educational approach
This training course is participant centered and contains:
Theories, approaches, and best practices used in OH&S MS implementation
Illustrative examples throughout the four days of the training course
Lecture sessions illustrated with practical examples based on a case study that includes role-playing and discussions
Interaction between participants by means of questions and suggestions
Quizzes with stand-alone items (after each section) and scenario-based quizzes (at the end of each day), intended to prepare the participants for the certification exam
Prerequisites
The main requirements for participating in this training course are a basic knowledge of ISO management system standards, a general understanding of ISO 45001, and the MS implementation principles.
Course Agenda 
Day 1: Introduction to ISO 45001 and the initiation of a OHSMS implementation
Day 2: Implementation plan of a OHSMS
Day 3: OHSMS monitoring, continual improvement, and preparation for the certification audit, Certification exam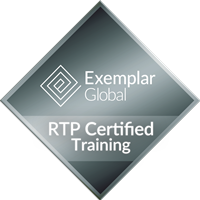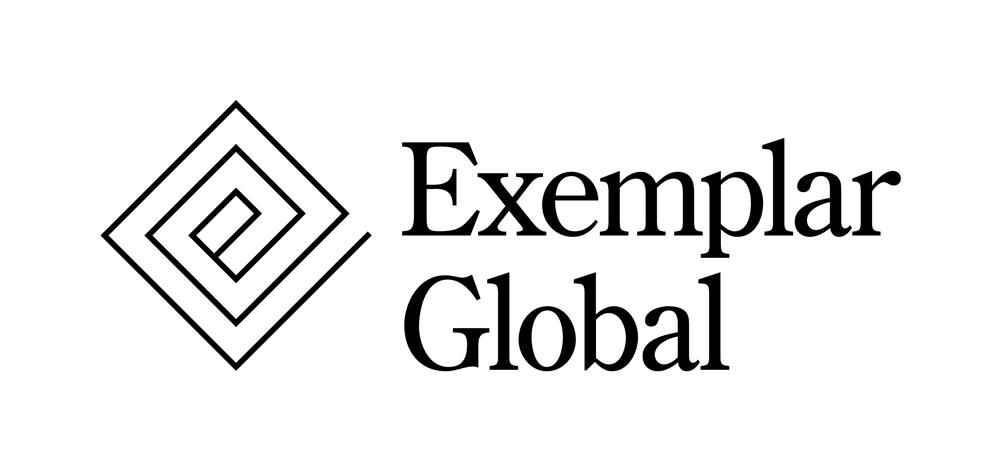 For additional information, please contact training@megademi.com
Megademi is approved training partner by Exemplar Global for ISO Courses.
Exemplar Global has been accredited for Management System Auditor courses and personnel accreditation. Formerly known as RABQSA, Exemplar Global has over 30 years of expertise building certification programs for the conformity community. RABQSA was established in 2004 from the merger of the personnel certification activities of the U.S Registrar Accreditation Board (RAB) with the Australia-based Quality Society of Australasia (QSA).