ISO/IEC 17025 Introduction Training
Why should you attend? 
ISO/IEC 17025 Introduction training course enables you to comprehend the basic concepts of Laboratory Management Systems.
By attending the ISO/IEC 17025 Introduction course, you will understand the importance of Laboratory Management Systems and the benefits that businesses, society and governments can obtain.
Who should attend?
Individuals interested in Testing and Calibration Laboratories Management
Individuals seeking to gain knowledge about the main processes of Laboratory Management Systems
Learning objectives
After completion of this ISO/IEC17025 auditor training e-learning course, you will be able to:

Familiarize yourself with ISO/IEC17025:2017 Laboratory Accreditation principles.
Understand the Plan-Do-Check-Act cycle of standard requirements.
Familiarize yourself with the high-level structure and the framework of the laboratory management system.
Understand the ISO/IEC17025:2017 requirements clauses and sub-clauses.
Understand organizational issues and context of the organization.
Know about leadership, planning, and support clauses.
Know about technical requirements in testing and calibration laboratories.
Know about the operation and performance evaluation clauses.
Understand how improvement can be achieved in the laboratory and learn to audit with real-time audit examples.
Understand, maintain and retain documented information list.
Get the knowledge of external auditing and the use of audit checklist.
Understand the processes involved in auditing, including opening meeting and closing meeting and requirements of ISO 19011 for auditing of management system standards.
Know about the types of auditing and questioning techniques.
Understand how to prepare and maintain internal audit records.
Understand the new concepts of risk management and risk evaluation techniques.
Prerequisites
None
Course Agenda 
Day 1: Introduction to Lab Management System (LMS) concepts as required by ISO/IEC 17025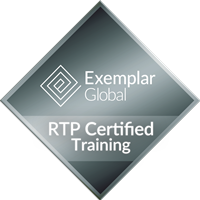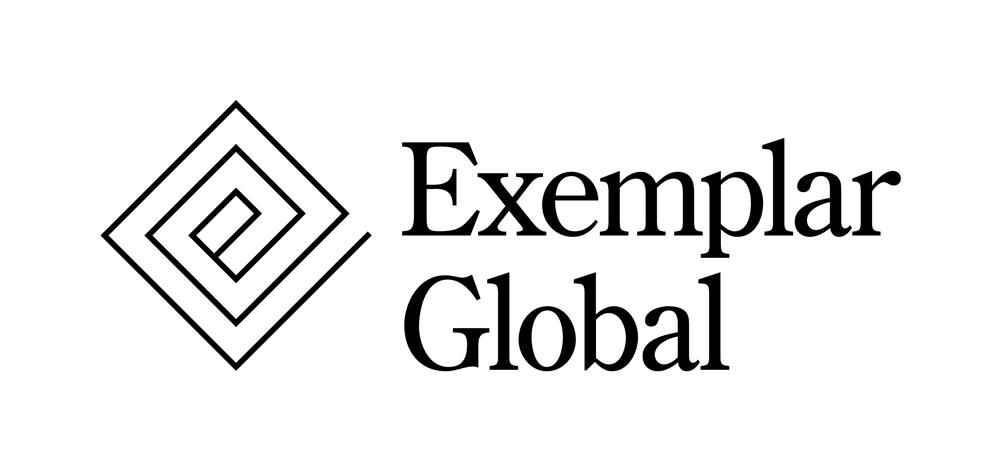 For additional information, please contact training@megademi.com
Megademi is approved training partner by Exemplar Global for ISO Courses.
Exemplar Global has been accredited for Management System Auditor courses and personnel accreditation. Formerly known as RABQSA, Exemplar Global has over 30 years of expertise building certification programs for the conformity community. RABQSA was established in 2004 from the merger of the personnel certification activities of the U.S Registrar Accreditation Board (RAB) with the Australia-based Quality Society of Australasia (QSA).